Bellum K9 inc.
Online training school of excellence offers a variety of training programs to meet the needs of dog owners, k9 handlers and trainers.
Taught by Owner Shane McNamara, USAF K9 trainer & prior presidential K9 handler.
Their programs include basic obedience, advanced obedience, protection training, and more.
The training is conducted online through videos and curriculum, allowing dog owners to participate in the training from the comfort of their own home.
Bellum K9 inc also offers a certification program for professional dog trainers who want to improve their skills and knowledge.
Bellum K9's certifications have been utilized by the country of Palau and the Department of the Navy.
Department of Defense Recognized

8 Working dogs delivered
16 Officers certified
Kennel constructed on Island



-Republic of Palau/Department of Navy Sub Contractor
(2020-2021)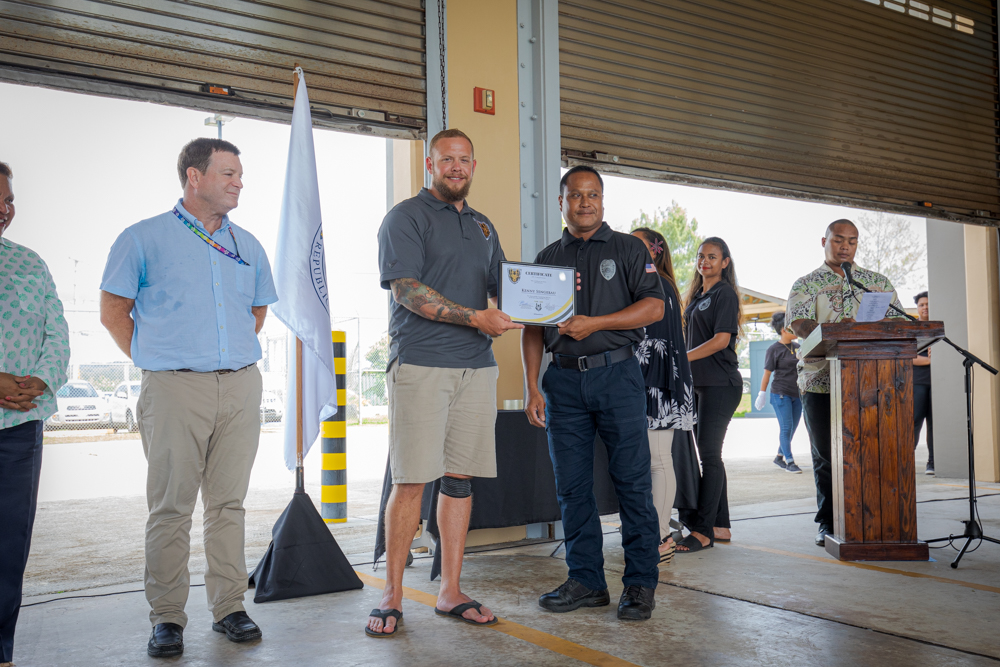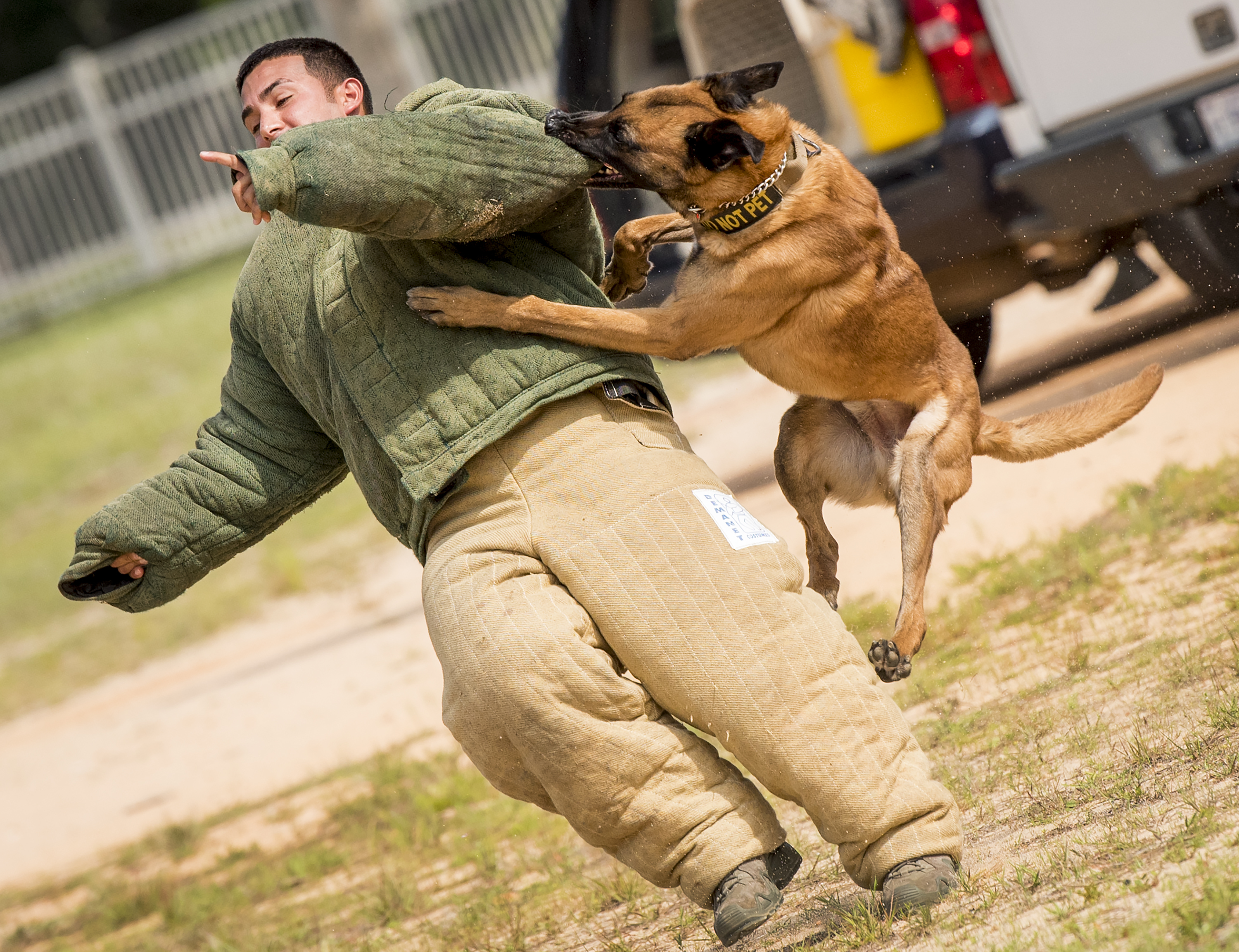 Patrol Training
(Coming Soon)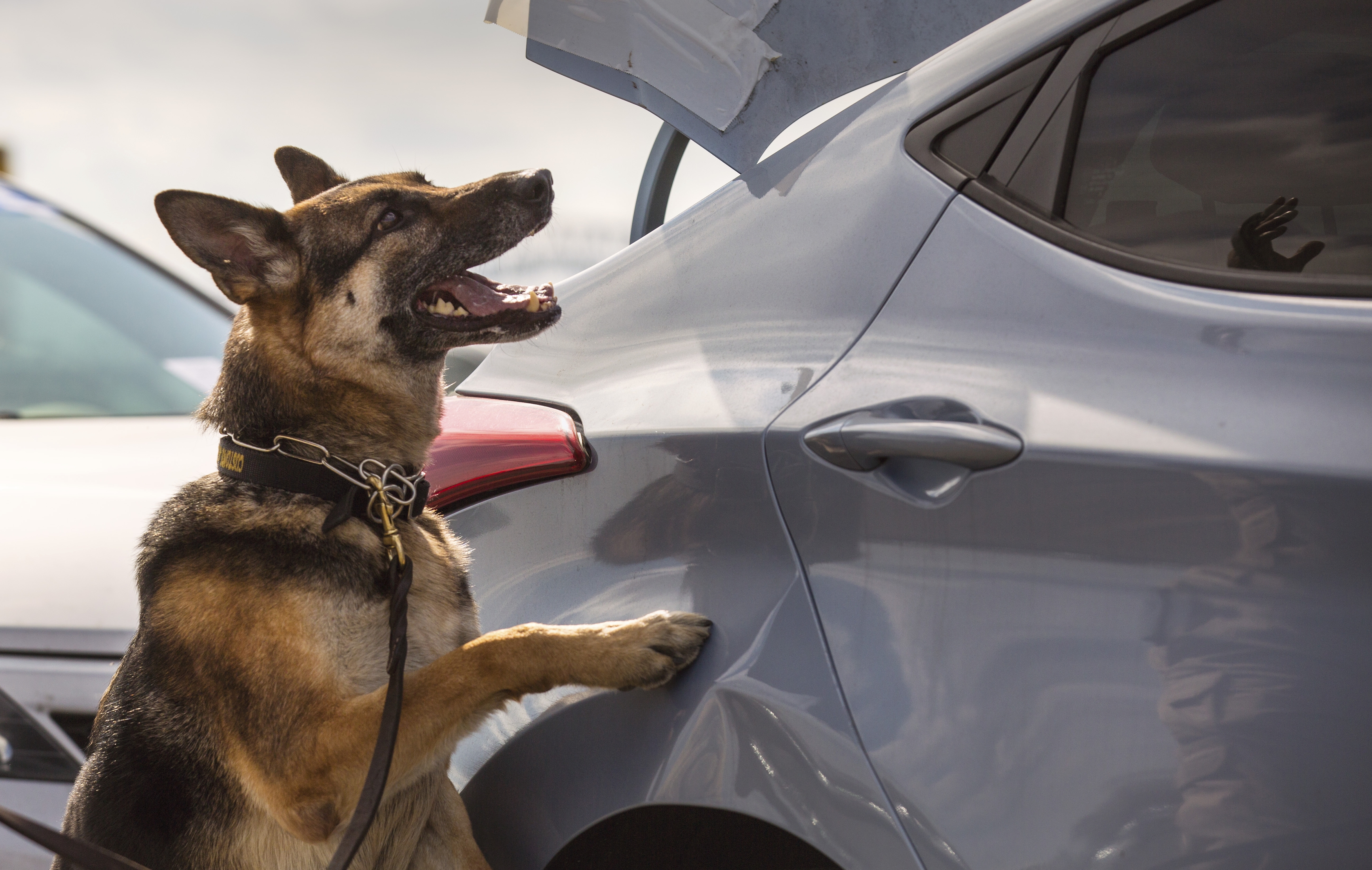 Scent Detection

(Coming Soon)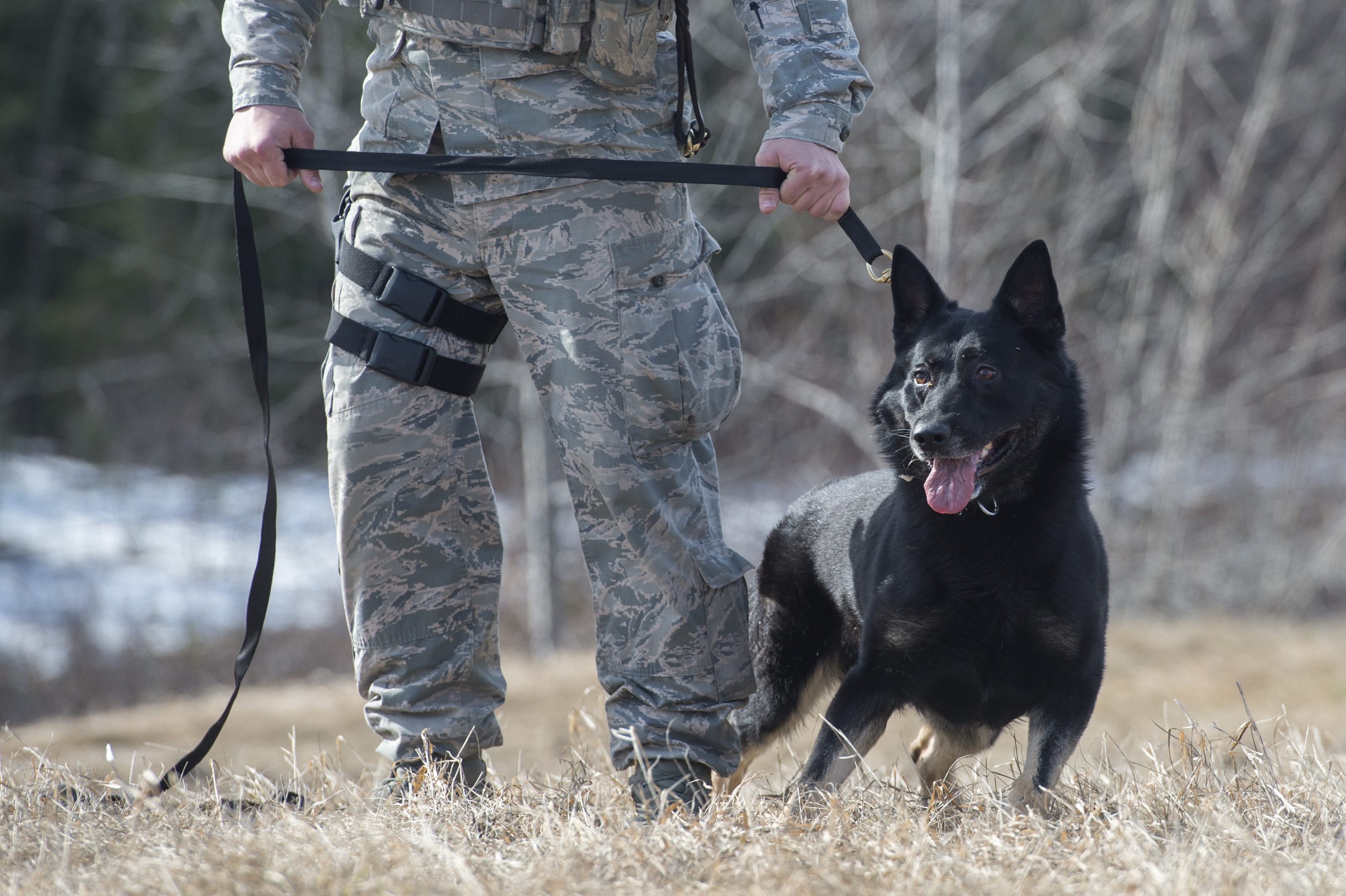 Advanced obedience

Available Now!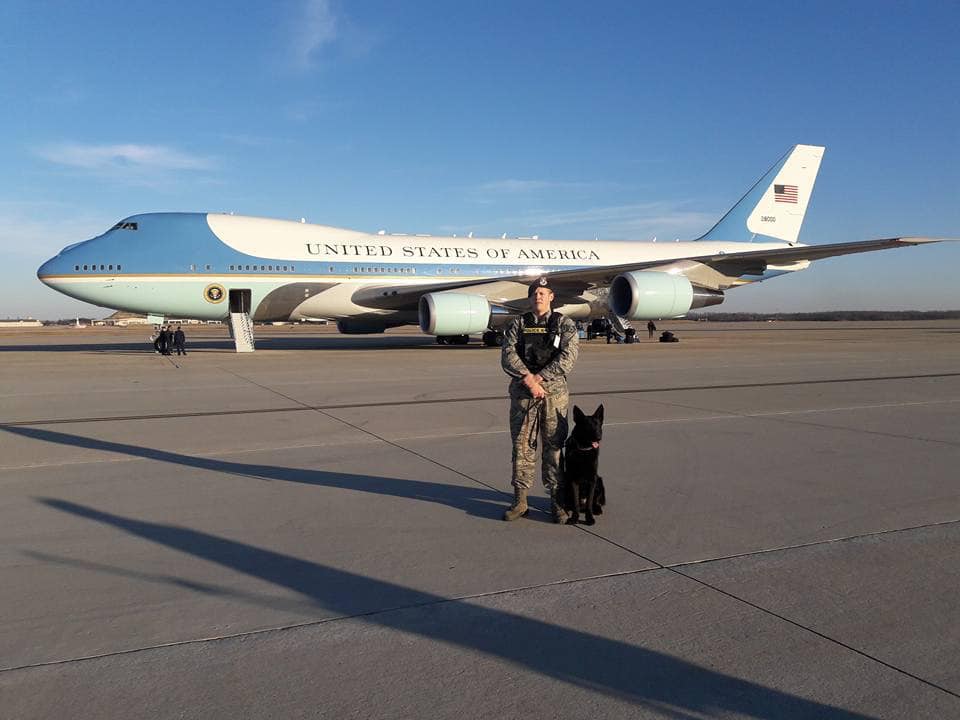 Bellum K9 Inc. is the premier dog training facility in all of South Texas, offering top-notch services to canine owners and handlers alike. Led by Shane McNamara, a highly experienced USAF K9 veteran who served over 6 years as a handler and trainer, Bellum K9 has completed government contracts across the globe and received countless accolades for their superior training programs.
In 2020, Bellum K9 was endorsed by the Department of Navy for their outstanding work—a testament to their commitment to providing the best quality services possible to dogs of all breeds and sizes. With over decade of experience in training thousands of dogs from around the world, Bellum K9 stands out among its competitors with unparalleled excellence. 
Don't fall for other "trainers" relying on "flash" to showcase their abilities.
Trust in proven education derived from the Department of Defense and a leader in the industry!




Get Your Career Started


Stop procrastinating and start your career with a irrefutable- science based, proven education thats derived from the teachings of the Department of Defense!


Check your inbox to confirm your subscription