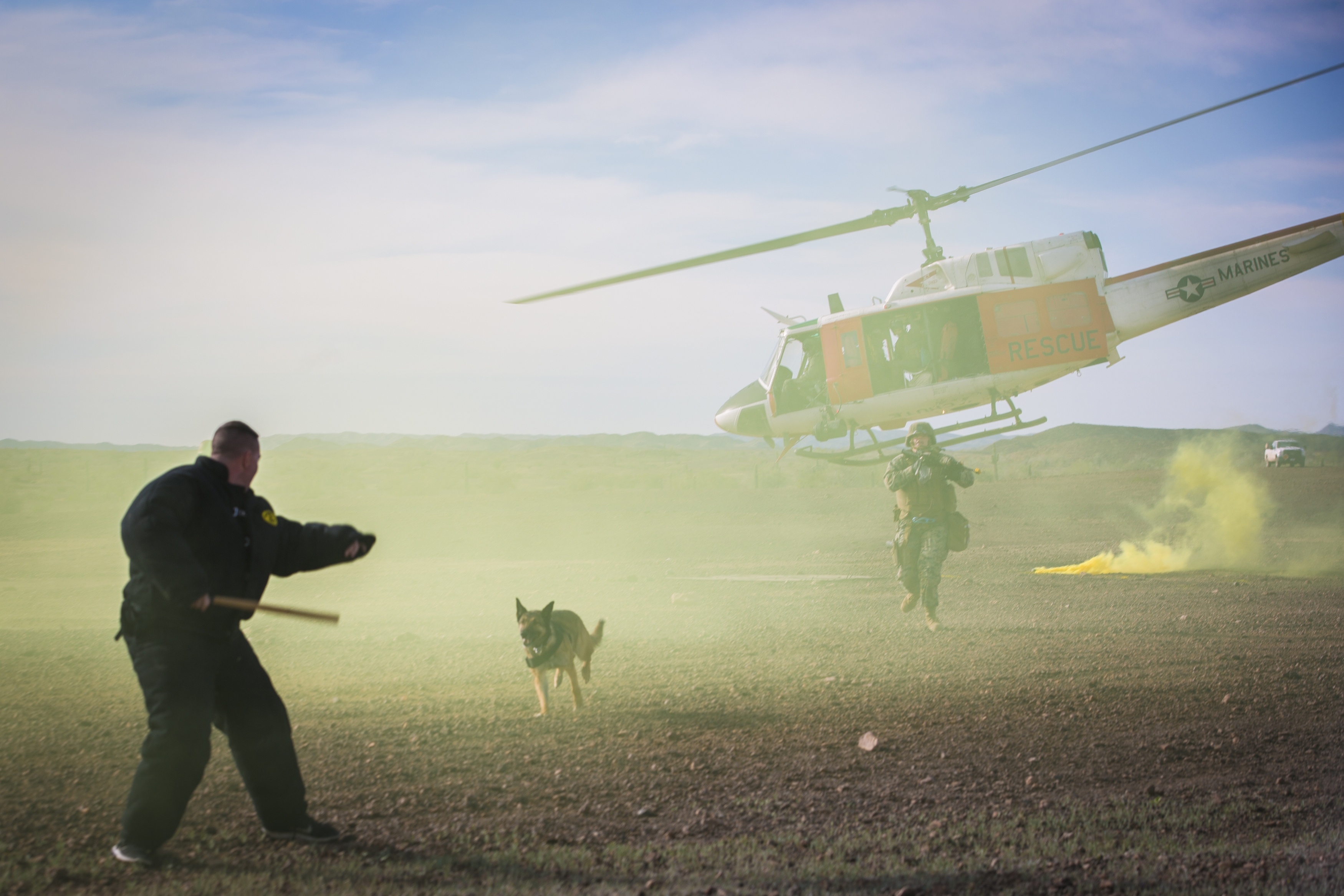 A decade of industry experience

Multiple government contracts served.

A comprehensive course of education!
Money back guarantee

"Your work is going to fill a large part of your life, and the only way to be truly satisfied is to do what you believe is great work. And the only way to do great work is to love what you do. If you haven't found it yet, keep looking. Don't settle. As with all matters of the heart, you'll know when you find it." - Steve Jobs
Accredited Certification

The Bellum K9 Inc. training certification program is widely recognized as a premier standard in the industry, offering a rigorous curriculum and hands-on instruction from seasoned professionals.
Obtaining certification from Bellum K9 Inc. is a coveted achievement among dog handlers and trainers, and demonstrates a level of expertise and proficiency that is highly respected in the field.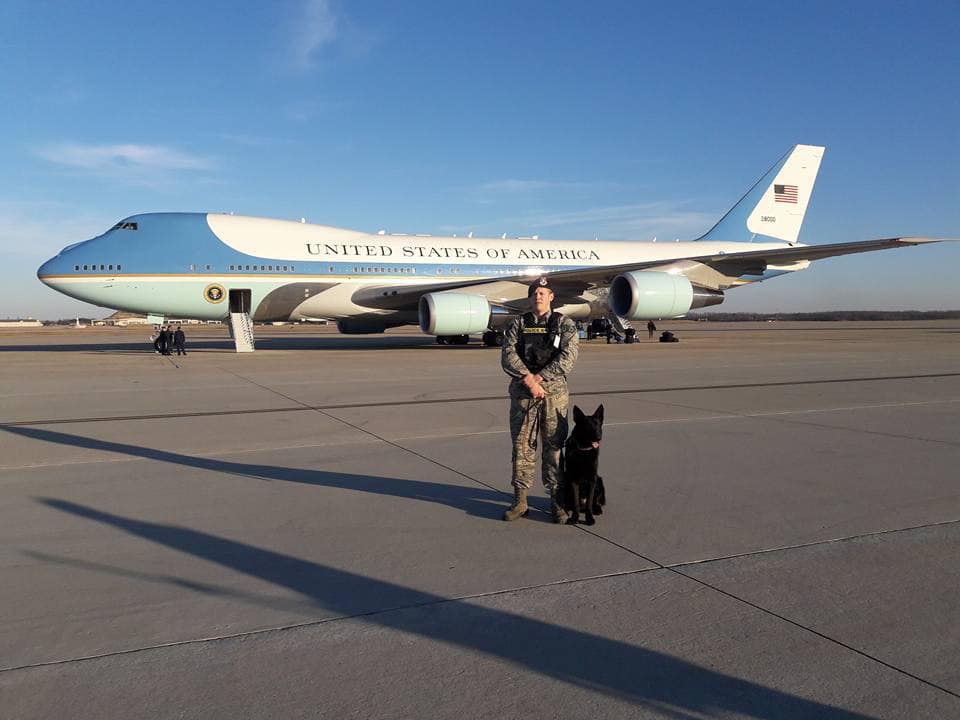 Integrity First


Ethical Training



"Integrity first" is a principle that emphasizes the importance of honesty, fairness, and ethical behavior.
"ITS ALL ABOUT THE DOGS"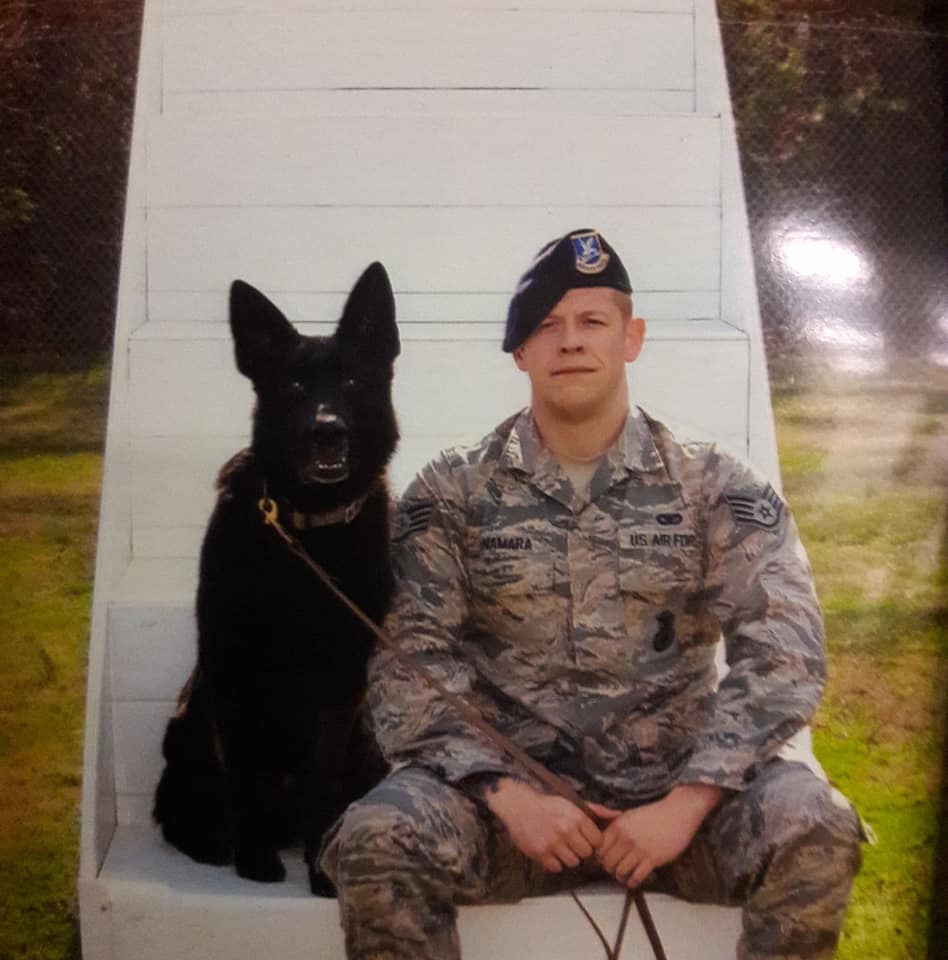 Excellence In All We Do

Attention to Detail
"Excellence in all we do" is a principle that promotes the pursuit of the highest level of quality and performance in every aspect of one's work or endeavors. It is often associated with the idea of striving for perfection and continuously working to improve oneself and one's skills."
"ITS ALL ABOUT THE DOGS"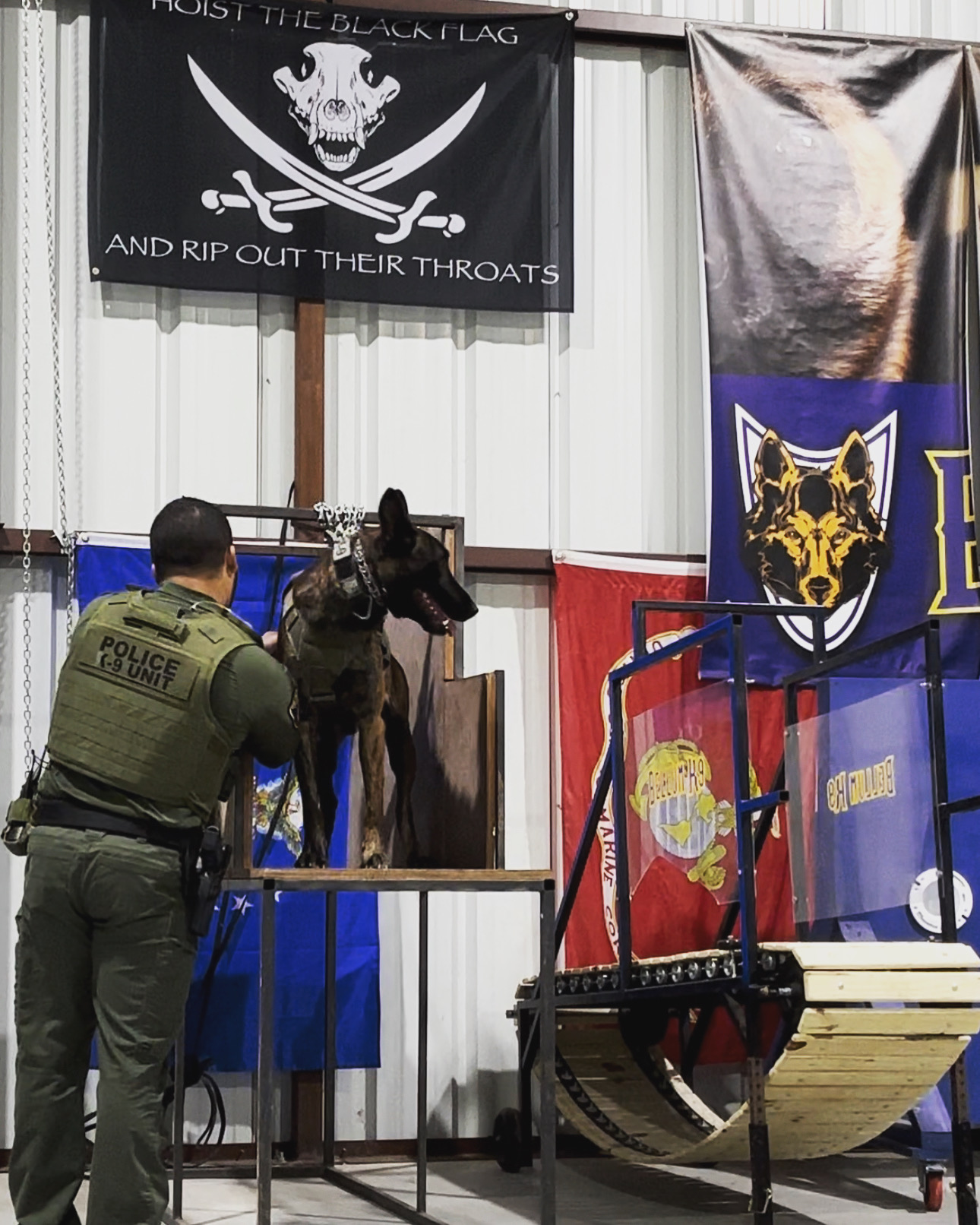 Service Before Self

Care For The Dogs
"Service before self" is a principle that emphasizes putting the needs of others before one's own needs or desires. Its always ABOUT THE DOGS!

Testimonial From A Graduate Of The Course
"I swear to continuously educate myself on the latest research and techniques in dog training, and to only use humane and science-based methods. I will always prioritize the physical and mental well-being of the dogs in my care, and will strive to build positive relationships between dogs and their owners through clear communication and mutual respect."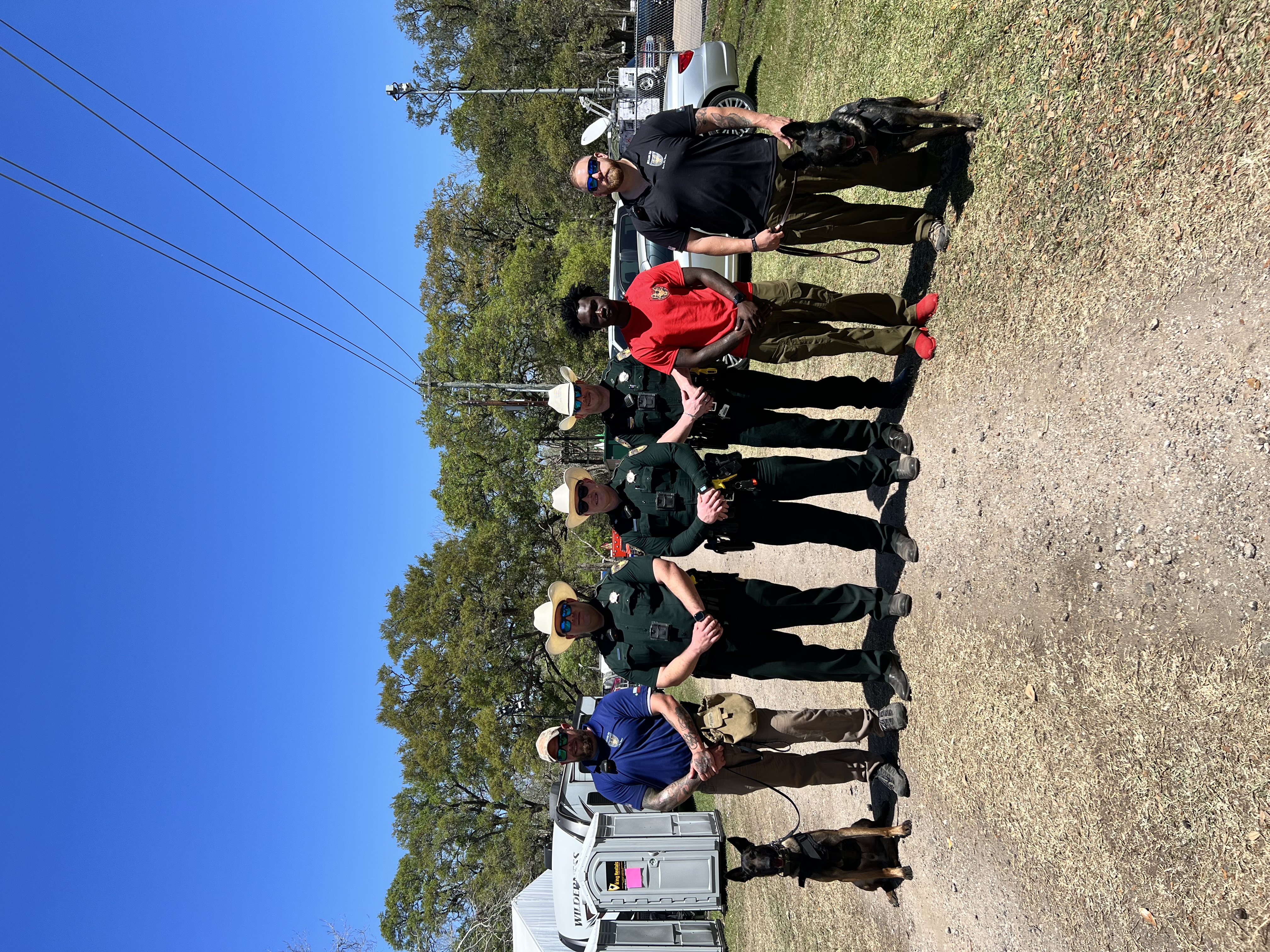 Get Your Career Started!
Stop procrastinating and start your career with a irrefutable- science based proven education, derived from the teaching of the Department of Defense!

Check your inbox to confirm your subscription